Pathway to Construction
A home built by us not only embodies the latest in cost-saving efficiency measures, it will also be constructed from high quality materials that will suit your lifestyle and stand the test of time. 
We employ thoughtful and intelligent building methods that get you the best result and fastest timeframe, always remembering that it costs no more to offer the best advice and a professional standard of quality customer service. 
For many of our clients , cost of construction is only one of several factor's important to them as they consider their plans. Ovens & King promise to our clients is to deliver outstanding value through our extensive expertise, competitive pricing and attentive & genuine attitude to customer service. 
The pathway forward with us looks like this; 

1. Initial Design 
Things for you to consider:
What's important to you in your new home design
Planning requirements of local municipality
Understand site opportunities and constraints
Define your budget
Develop concept plans with your own building
designer or architect.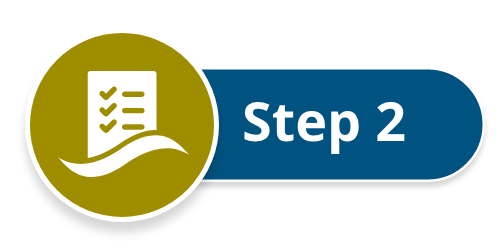 2. Concept Plans
Develop concept plans to a construction standard including:
Site & Floor Plan
Elevations - External & Internal
Section drawings
Drawings of specific construction details as required
Internal elevations of kitchen, bathrooms & joinery
Window/door schedule
Creating a building specification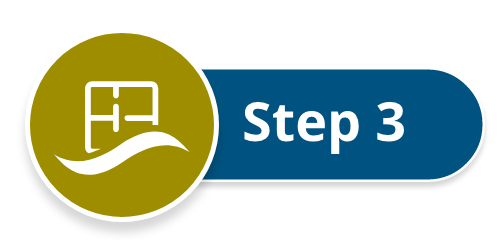 3. Preliminary Estimates
How we can help:
We form a preliminary agreement that engages
OKB in developing your project.
We prepare a Scope of Works as you specify
important aspects of the project.
We create a Bill of Quantities to define a preliminary
estimate of cost.
If necessary we revise that preliminary estimate
as required.
The goal is to confirm concept plans and specific
aspects of construction prior to preparing final plans.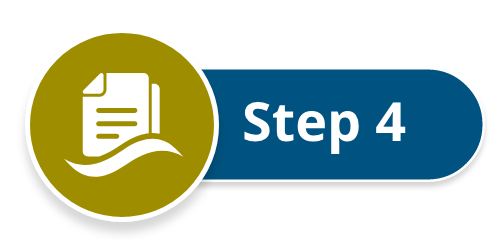 4. Supporting Documentation
Source additional documents required: 
Planning Reports
Bushfire attack level classification
Thermal Performance Assessment
Engineers drawings and computations
Land Capability Assessment
(if a waste treatment/septic plant is required)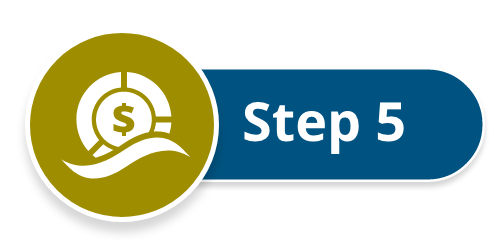 5. Budgets
Confirm budgets for fixtures and fittings
Cost fixtures and fittings.
Seek competitive quotes from our network of
skilled sub trades.
Obtain accurate pricing for materials from
reliable suppliers.
Undertake a detailed Bill of Quantities for a
contract price.
Identify cost options and provide break out pricing.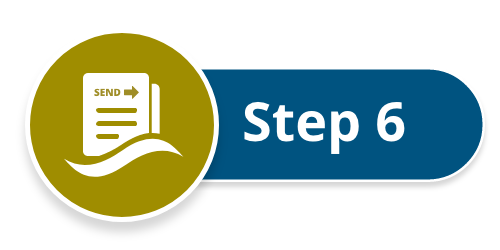 6. Submit Documents
Submit documents for Building Approval
Home Owners Warranty insurance
Architectural plans
Engineering design and certification
Supporting reports; BAL, thermal performance etc.
Property title details